Build your dream home on your own property! We offer a home building experience from start to finish! We have many "in house services" like full design services & color coordinating services. We use only highly qualified subcontractors and foresee the entire project until completion. With very competitive prices to production home builders, you can achieve your dream home with all the custom touches.
Woodcrafters is a One- Stop Shop for remodeling. We will transform your area into a brand new space.
Beyond the box we offer storage solutions and decorative enhancements to fit your needs. Also, our closets by Closetmaid will make any space well-organized and delightful.
We offer an array of color choices & edging styles for either laminate or granite countertops at affordable prices for a custom feel in your kitchens & bathrooms.
New Construction
Remodeling / Additions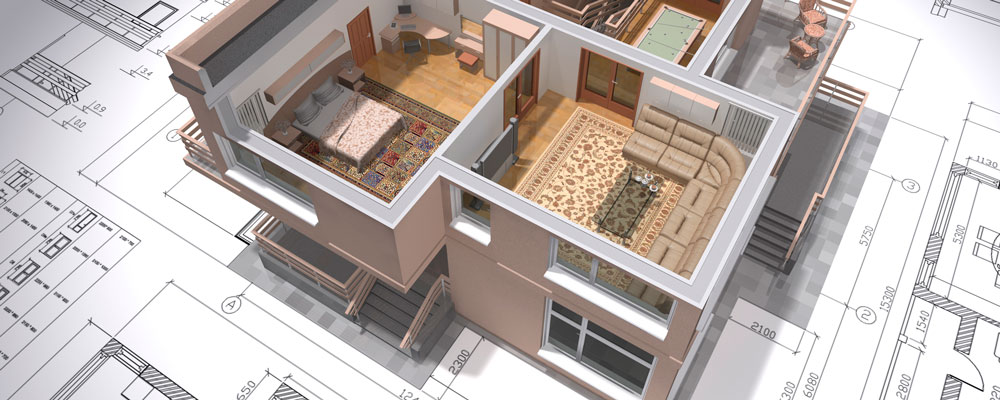 Hardware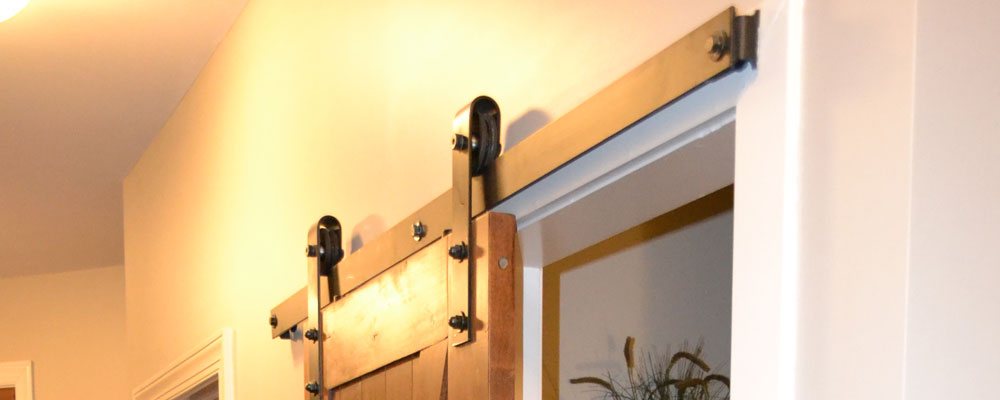 Richelieu Hardware 100,000 products (SKUs) in a wide variety of categories including: kitchen accessories, lighting systems, finishing and decorating products, functional hardware, ergonomic workstations, closet and kitchen storage solutions, sliding doors systems, decorative and functional panels, high-pressure laminates.


Custom Cabinets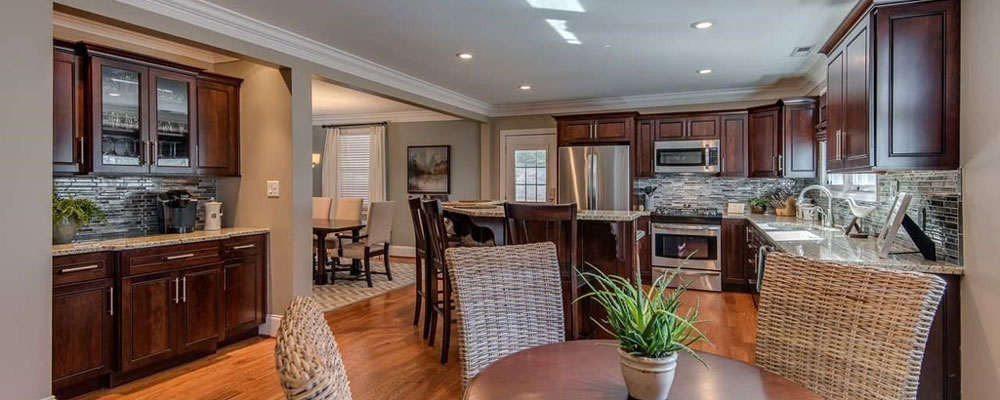 Semi-custom cabinets that give you the perfect blend of style, selection, and affordability. We offer competitive pricing with products that simply speak for themselves. Distinguished cabinetry brands, like KraftMaid and Merillat, far exceed its competitors in construction quality, distinctive style, and the latest trends.
Home Accents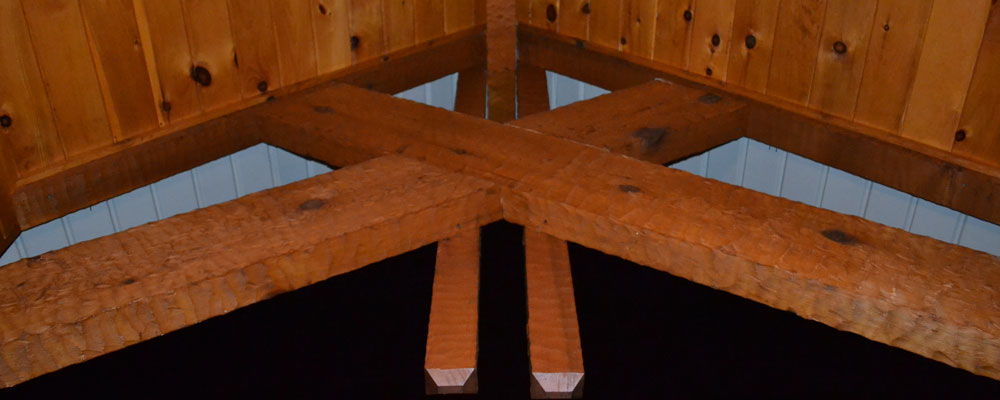 Home accents can be what turns a house into a home. Woodcrafters has a critical eye to detail that will make a column be a piece of art. And so on…
Custom Porch Enclosures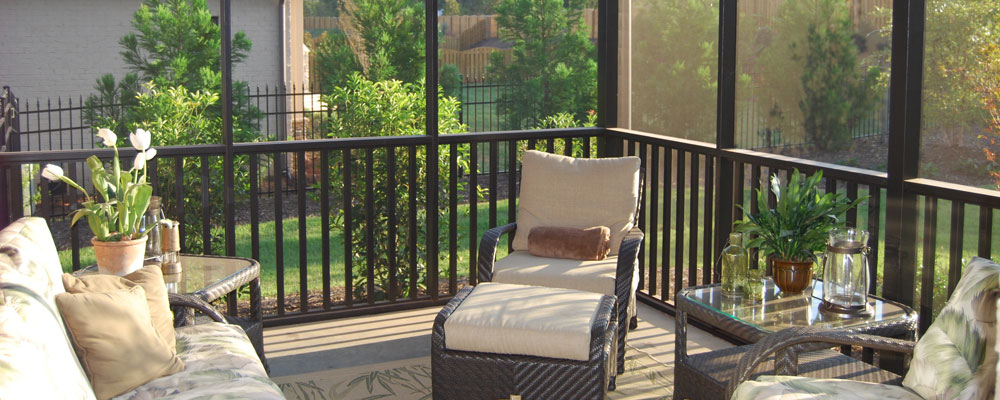 You can see our ability to build a quality amazing looking house. Imagine what we can deliver in a porch!
Custom Fences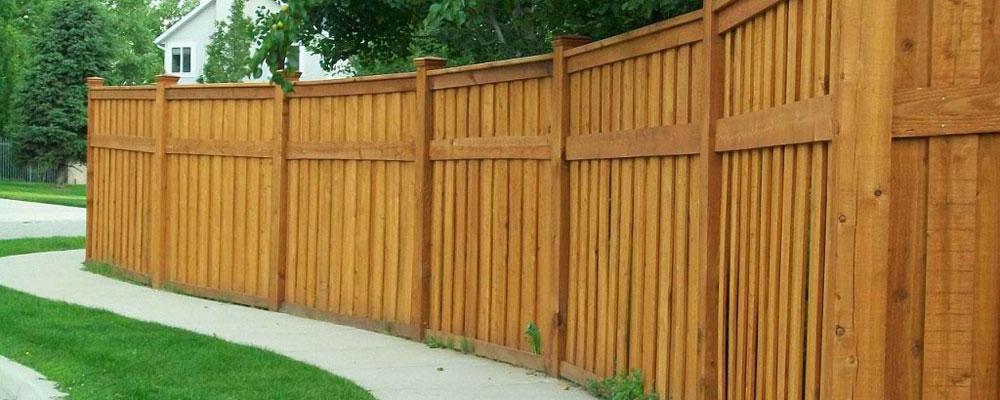 We build pressure treated exterior decks, install exterior fences, and offer services to paint or stain decks & fences. Wanting and unobstructed view of the sky? A deck may be in your cards.
Fences are another wonderful accent to any house. Whether you desire privacy or just one more touch of fine detail we will make it happen