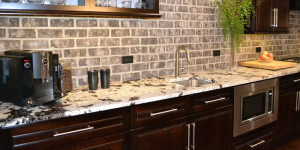 Services we provide
New Construction, Remodeling, Cabinetry, Closets, Counter-tops & Exquisite Hardware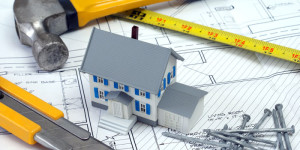 Cohesive planning. Top to bottom. Beginning to end.
As a home builder we have a keen eye for detail. We can handle the most complex residential project to a simple home accent design.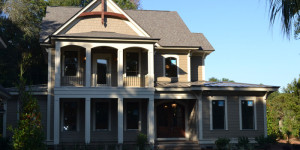 Details set us apart.
Build your dream home on your own property. We offer a home building experience from start to finish.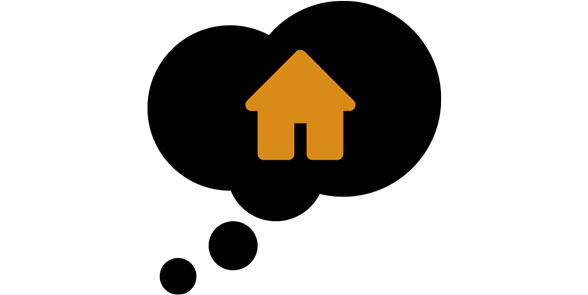 One Stop Shop
Building a home is a commodity that Woodcrafters Home Builder revels in. We make your dreams a reality.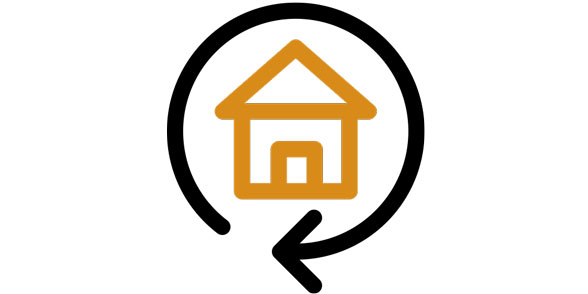 Home Remodeling
BEFORE and AFTER are popular for a reason. Let us take your before and give you an amazing transformation so you can arrive at the after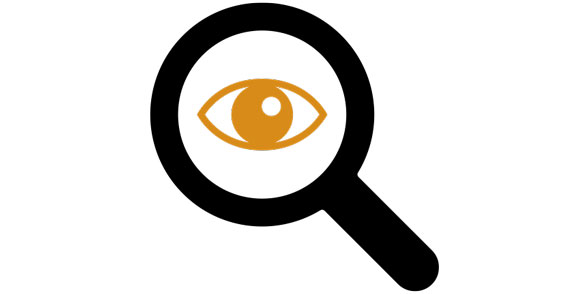 Finishing touches
Let us do the hard work and put in motion the vision of your details. From the smallest to the largest particulars. We will sit down with you and make your aspirations completely solid, without you having any regrets.
Custom homes, new construction, remodeling, additions, trim, flooring, decks, fencing, closets, cabinets, counter-tops & exquisite stylish hardware.